MICRO PRO TUBELESS TIRE REPAIR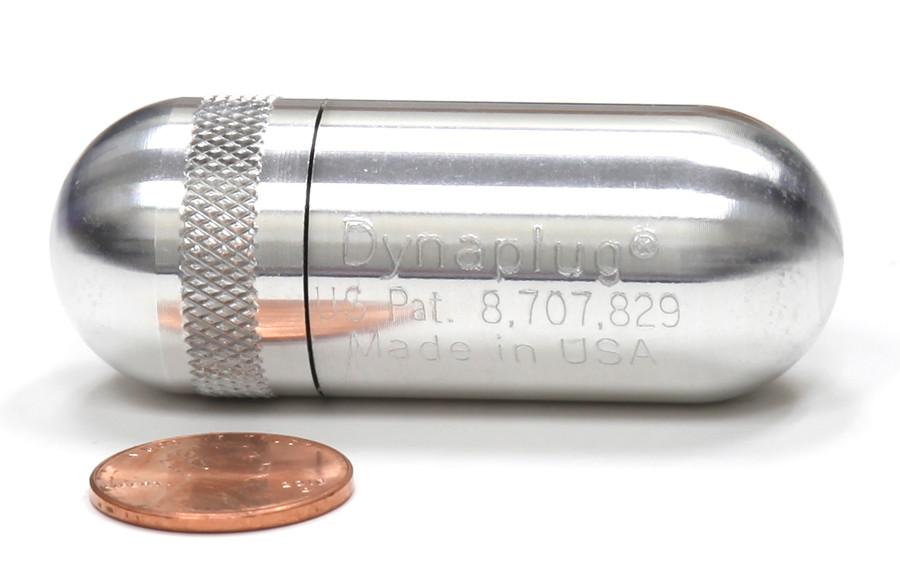 MICRO PRO TUBELESS TIRE REPAIR
The Micro Pro was engineered for repairing an air leak in the tread and the side wall of a bicycle tire. Repair plugs and accessories are stowed inside the six machined compartments making this a convenient tool for riders with little or no storage space. The reduced force needed to repair a bicycle tire resulted in this ergonomic, compact repair tool with extreme durability and efficiency. This expands Dynaplug into the area of UST tires and tires converted from tube-type "bike rim and tire" with a Stan's Tubeless Conversion Kit.

While it's possible to plug a puncture in a bicycle tire using the traditional Dynaplug, the features of the Micro Pro are specific for bike riders with little or no storage space for tools and for the size of a bicycle tire.

To make a repair, thread the insertion tube into the end cap and insert into the puncture hole using the same process as the standard size Dynaplug tools: remove the puncture object, align the repair plug, push in the repair plug, and pull out.

This small package is machined from solid billet 6061 aluminum and holds as many as five insertion tubes with plugs, an air stopper and clearing attachment; fully loaded it weighs only 1.5 ounces

Dynaplug® Micro Pro Kit includes: 2 insertion tubes, 5 tubeless tire repair plugs, 1 Knife, 1 clearing attachment, 1 pipe cleaner.